About
EasyBee Software is a family owned business, we specialize in development and deployment of customized business software solutions for Microsoft Windows™ platforms. We develop websites, and desktop applications for a wide range of industries. We are located in central Alabama and have served and supported many businesses in and around the Birmingham area since 1987.
Profile
Customized Business Software since 1987.
Computer and Network Installations since 1987.
Custom built Servers and Workstations since 1987.
Website Design and Deployment since 1998.
We sell software all across the United States, Australia, Canada and New Zealand.
Specialized In:
Microsoft Visual FoxPro™

Microsoft FrontPage 2002™

Microsoft Expression Web™

Microsoft Windows™

Microsoft Windows Small Business Server™

Microsoft Visual Studio

™

Microsoft SQL Server

™

SonicWall Security
Purpose Statement
To produce the most versatile and affordable custom business software in the world.

To provide support and services for that software over the internet and on site.

To market that software over the internet.
Sales Philosophy
We publish our pricing schedule for all packaged software products on our website because we want you to be confident that the price you pay for our products, is the same published price that any other client would pay during that pricing schedule.

We don't believe in sales hassle tactics, sales calls or imaginary surveys to win your business.

We believe you're intelligent and know what you're looking for in a software product. That's why we offer free trial version downloads and CD's.

We believe that after you've reviewed our website or software trial versions, you'll give us a call if you're interested and have questions about our products.

We promise; that when you do call, we'll focus on your questions instead of a sales pitch. We'll even point you to other products if ours don't fit.

We do occasionally use mail-outs to promote new products. We also use our newsletter system to keep our customers posted on updates and new products. But we also allow the removal of e-mail addresses from our mailing list.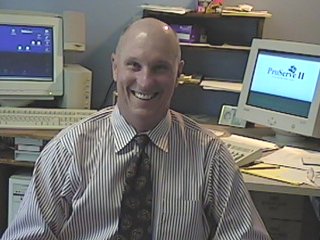 President - Kenny Brownlee

"Life's not going your way? reboot and seek out the Creator"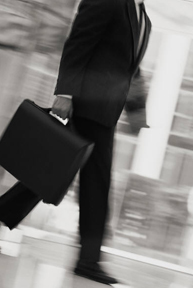 Values...
EasyBee Software is based on Christian morals, values and Biblical principles as the foundation that holds it all together. Without GOD, it would not exist.
Rev 22:16
"I, Jesus, have sent my angel to give you this testimony for the churches. I am the Root and Offspring of David, and the bright Morning Star"